Events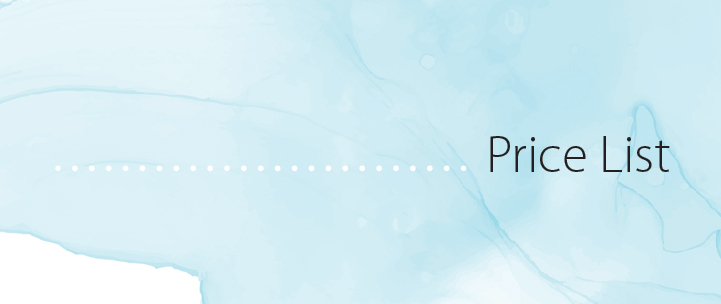 PP Print Price List
Friday, July 28, 2023 | 1:19 pm View Post
Looking for copies? We've got you covered! See our price list for the cost per service as well as a list of services we can provide you!

It's Trade Show Time!
Monday, January 16, 2023 | 7:50 pm View Post
It's trade show time! Get ready with pop up banners starting at $129. Give us a call at 905.985.9755, email us at julie@ppprint.ca or visit us at 201 North Street, Port Perry.

Port Perry Wearables
Tuesday, March 15, 2022 | 8:44 pm View Post
Looking to represent Port Perry with your very own apparel? Look no further than Port Perry Wearables! portperrywearables.itemorder.com

Order off the PP Print Menu!
Wednesday, September 23, 2020 | 8:22 pm View Post
Introducing our product menus! Interested in an item on the menu? Give us a call at 905.985.9755 or email us at julie@ppprint.ca

Labels
Friday, February 7, 2020 | 9:20 pm View Post
Our labels and stickers come in any size and shape to satisfy your marketing needs! We have a wide variety of materials to suit any surface. 905.985.9755 • julie@ppprint.ca

Promotional Products
Friday, February 7, 2020 | 8:33 pm View Post

Trade Show Products
Friday, December 20, 2019 | 3:54 pm View Post

Festivals & Events
Tuesday, August 13, 2019 | 4:27 pm View Post
Planning an event or festival? We've got you covered for all your promotional items! Give us a call at 905.985.9755, email us at Lana@PPPrint.ca or stop by at 201… Read more »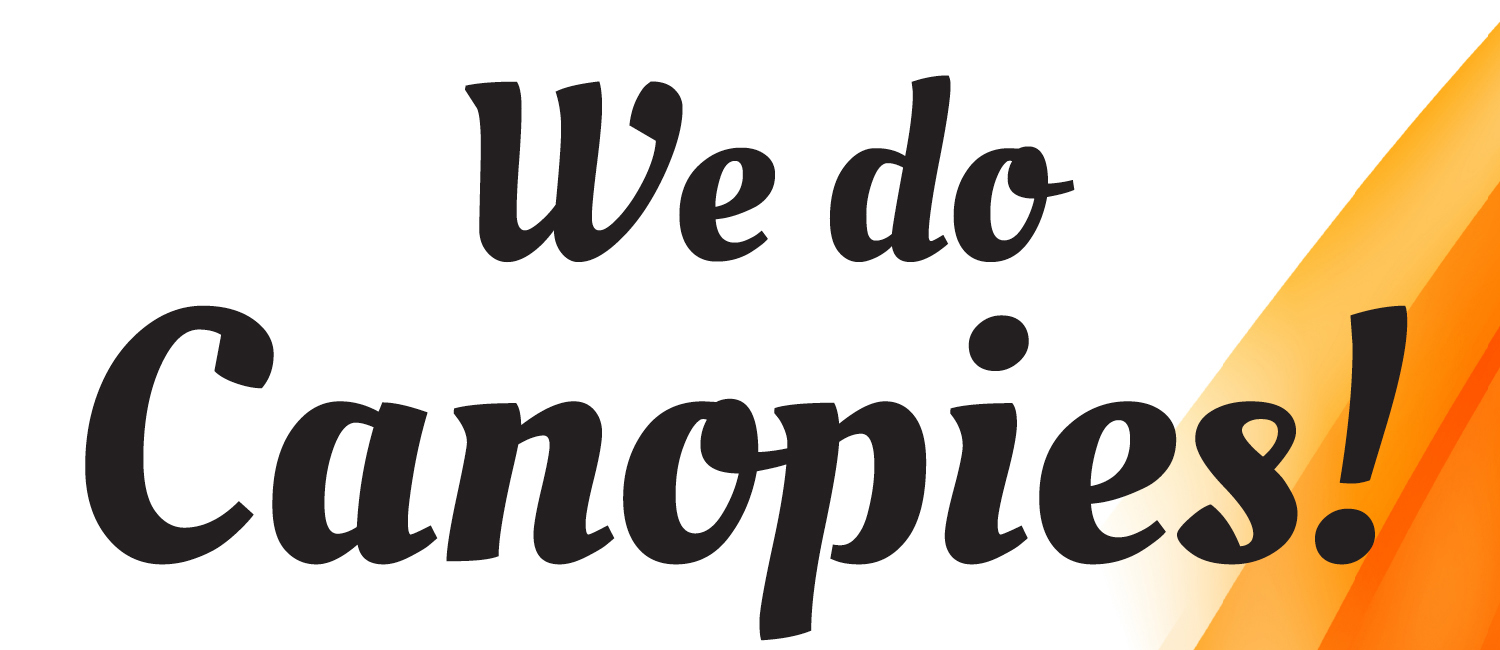 Canopies
Thursday, April 18, 2019 | 8:48 pm View Post
The warm weather is almost here! It's the perfect time to order that custom canopy with your logo on it! Give us a call at 905.985.9755 or 1.888.301.0055 or… Read more »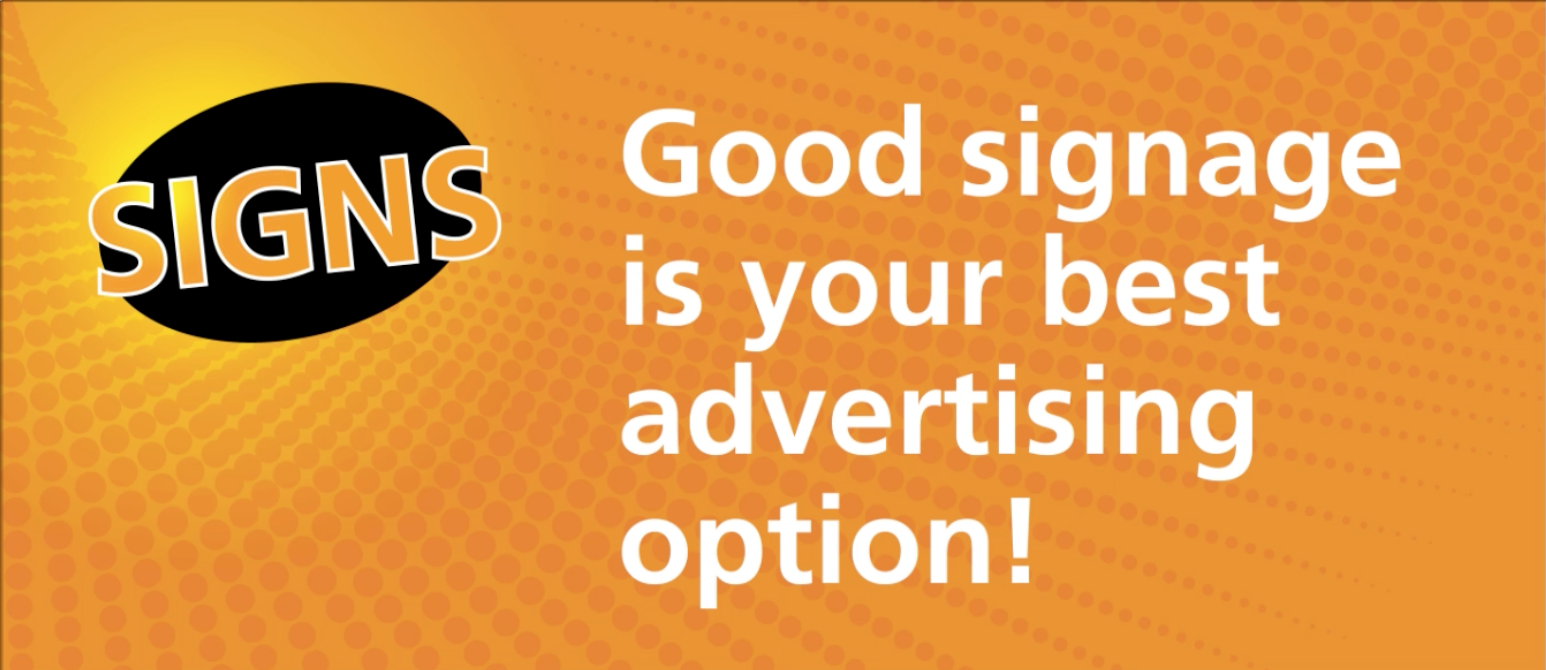 Signage
Tuesday, November 27, 2018 | 1:46 pm View Post
Signage Find out all the different kinds of signage we can do for you! From posters to outdoor flags, we've got what you're looking for! Watch the video to… Read more »