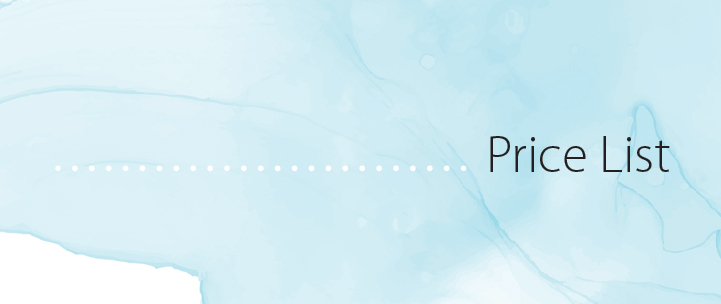 PP Print Price List
Friday, July 28, 2023 | 1:19 pm View Post
Looking for copies? We've got you covered! See our price list for the cost per service as well as a list of services we can provide you!

It's Trade Show Time!
Monday, January 16, 2023 | 7:50 pm View Post
It's trade show time! Get ready with pop up banners starting at $129. Give us a call at 905.985.9755, email us at julie@ppprint.ca or visit us at 201 North Street, Port Perry.

Port Perry Wearables
Tuesday, March 15, 2022 | 8:44 pm View Post
Looking to represent Port Perry with your very own apparel? Look no further than Port Perry Wearables! portperrywearables.itemorder.com